The Mission of Strategic Corporate Communications is to:  
Get people to invest in your company;
Get the best and the brightest to work for your company;
Get people to purchase your products and services;
Get people to partner with your company; and
Allow your organization permission to operate in the communities it serves.
JJF Strategic Communications brings extensive experience, built on years of senior-level experience at some of the world's most iconic brands. We know and think like a corporate decision maker because we have spent years on your side of the table. We develop clear, doable and measurable strategies.
What you see is what you get. We work with clients directly as an extension of your team. We strive to augment your team's communications capabilities as a true partner — a management consultancy deeply engaged in figuring out how to use strategic communications to enable favorable business outcomes.
We know top-tier media from years' of working with some of the leading editors and reporters. We know reporters' interests, agendas and hot buttons to drive fair and accurate coverage of our clients.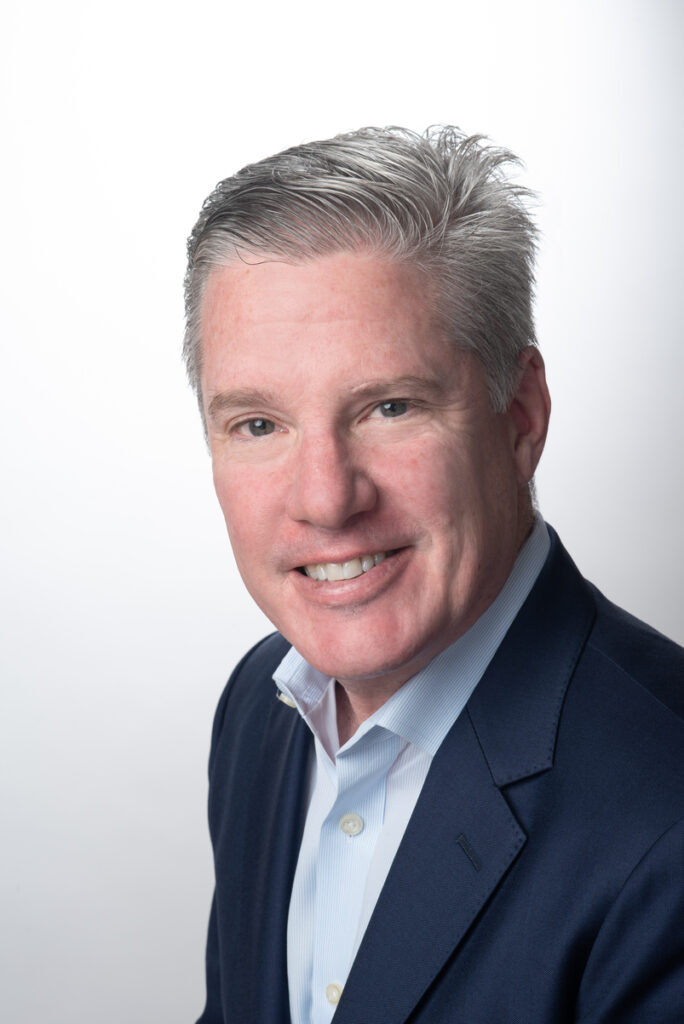 Jim Finn is a senior communications professional who has previously led the global corporate communications functions at such iconic brands as Chase Manhattan, Oracle, Avaya and Computer Sciences Corp, where he was responsible for teams ranging from 30-120 people and has had budgetary authority up to $40 million. He also has held executive-level, corporate communications roles at IBM and General Motors.
As a senior strategist, Mr. Finn has been responsible for the development, implementation and coordination of global external and internal public relations programs, including accountability for: media relations; executive communications; thought leadership programs; internal communications; social media; financial communications; financial and industry analyst relations; crisis communications; marketing communications; and public affairs.
Mr. Finn has worked with some of the business world's leading CEO's and their management teams – from Jack Smith at GM to Bill Harrison at Chase to Larry Ellison at Oracle — to present relevant and differentiated global brands.
At Chase Manhattan, Mr. Finn led communications on the merger of Chase and J.P. Morgan; at Oracle, where he led communications and marketing on the largest hostile deal in technology history, the takeover of PeopleSoft; and at Avaya, where he led communications when the company went private in a $8.2 billion deal with private equity firms, SilverLake and TPG.
I have had the privilege of knowing Jim for more than two decades and have never met a more astute and savvy communications professional. He is undoubtedly the best of the best. Jim's ability to understand political dynamics in a global corporate environment enables him to provide unparalleled counsel. His work at the world's most recognized brands means he's seen it all, and he draws upon that experience to navigate the most highly-matrixed environments. Jim's approachable style and support of those around him makes him a leader people want to follow. I have valued his insight and am a better communications professional because of it.
Diana Martin, Vice President @ BAE Systems
Jim is a deeply experienced communications leader, who has honed his acumen at iconic companies in technology and financial services. He is notably strong in external relations and crisis management and in developing and leading teams. Jim is not a presider; he is a hands-on leader who drives for impact. He knows the difference between activity and results.
Jon Iwata, Executive In Residence @ Yale School of Management & Former SVP, Chief Brand Officer @ IBM
Jim is hands down the finest external communications practitioner and advisor I know. There is simply none better. Jim is also a terrific leader. I had the chance to work for Jim and I witnessed, first hand, the way he advocated for his people and worked to advance the careers of those who had the chance to work alongside him.
Dave Samson, General Manager, Public Affairs @ Chevron
During my time as the CMO of Xerox, Jim assisted me in all matters of strategic communications during a time of great change. He raised the standards for our communications activity, attracted new talent to the team and made critical introductions across that his extensive network. In particular, these new connections resulted in a lasting impact during and through-out the Xerox separation. Jim is savvy, street-smart and has an eye towards making Communications a secret-weapon in a firm's arsenal of assets. I've stayed in touch with Jim ever since and continue to rely on his insights and perspective.
John Kennedy, Chief Digital Officer @ Conduent, Former Chief Marketing Officer @ Xerox
Jim is an accomplished corporate communications leader and a trusted colleague. While at Computer Sciences Corporation, I worked side by side with Jim to reinvigorate internal/external communications. He effectively ramped up the company's internal and external communications for employees, customers, media, suppliers and investors - taking into account their own unique interests. Jim's work came at an important juncture in the company's transformation from and old-school IT outsourcing company to a next generation IT partner. Key communications activities supported
Significant cost reduction and productivity enhancements

Introduction of new, next generation IT offerings and partnerships which focused on cloud computing, applications modernization, cyber security and big data analytics.

Divestiture of non- core businesses and acquisitions
Jim's communications plans created an "echo chamber" whereby customers, suppliers, investors and employees were reinforcing the key messages of the company.
Stephen Virostek, VP, Investor Relations @ Diebold Nixdork
Jim is a dog with a bone when it comes to corporate communications.
He analyzes and understands a corporation from the grass roots up to the board and knows what it takes to get the job done.
The job being strong, clear, consistent corporate communications.
He's especially strong with publicly traded companies and understands the job is essential to move the investor market in favor of his employer, rather than their competitors.
In a world where everyone is talking about social media, Jim is different; focussed on the big picture for the CEO, the exec team and the shareholders.
Joe Ward, Founder @ Edge Video Network & President & CEO @ Acceleration Bay
Jim Finn is as good as it gets when it comes to analyzing issues that threaten corporate brands and reputations. He can quickly and accurately pinpoint issues and vulnerabilities; develop smart responses; and work out superb media strategies that take advantage of the credibility he has earned with a vast network of journalists, many at highly influential outlets. He has demonstrated an ability to manage complex situations in countries around the world. His experience spans many sectors, including automotive, banking and technology. He is a whirling dervish of productivity.
John Onoda, Senior Advisor @ Gagen MacDonald
Jim is a high-impact, mission-driven, strategic communications professional. His two decades of experience have often put him close to the centers of power as major decisions were being made about a company's direction and how to communicate this with honesty and integrity. He has done this in iconic companies and those on the way up. I witnessed Jim's value to high-quality corporate communications when I was a reporter and later in my career as a senior executive recruiter. Jim is someone whom any CEO, business and leadership team would be well served to have on their team. He builds great, honest relationships with media, is among the very best at communicating a strategy, M&A event, corporate transformation, etc. And if a crisis should hit, Jim will always bring his best game toward devising and executing an exceptional communications solution and outcome.
John Keller, Managing Director, Innovation & Transformation Practice Leader @ Diversified Search
I reported to Jim Finn while at Oracle Corporation as his VP of Customer Care for almost 2 years. I found him to be an outstanding leader and manager. During our time working together I saw how flawlessly Jim was able to manage multiple corporate crises with polished and professional communications. He is creative in his approach, has a strong understanding of current technologies and intuitively understands the larger picture at hand. This allows Jim to proactively respond to any number of potential issues quickly and thoroughly. One of the top three managers I have ever worked with in my career.
Pamela Truswell, Former VP, Global Marketing @ Oracle
Media strategy and outreach
Financial and industry analyst relations
Executive coaching and recruiting
Messaging & Media training
CLIENTS/CORPORATE REPUTATION EXPERIENCE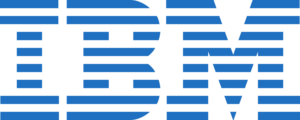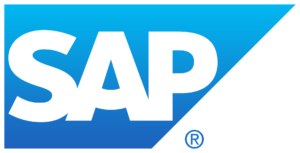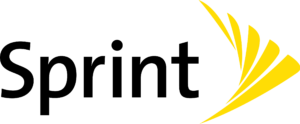 JJF Strategic Communications is based in Greenwich, Connecticut. 
Send us a message below to set-up a one-on-one consultation around your business needs and goals.